31 Minutes will show you a side you have not witnessed of the largest military exercise being conducted in Southeast Europe since World War II.
"DefenderEurope21" is the historic exercise that put Albania's capabilities as the host country of this great event at test. Various sea, air and land operations were conducted in all Albanian military bases, to enhance the US-led NATO allies' interoperability capabilities.
The program brings interviews and training moments of Allied troops, showing some of the most striking moments, which are really challenging for the public
This report was realized in the framework of the 31 Minutes, a program produced by RTSH Radio Televizioni Shqiptar and the Albania Quality Journalism Center with support from the U.S. Embassy-Tirana.
You may also like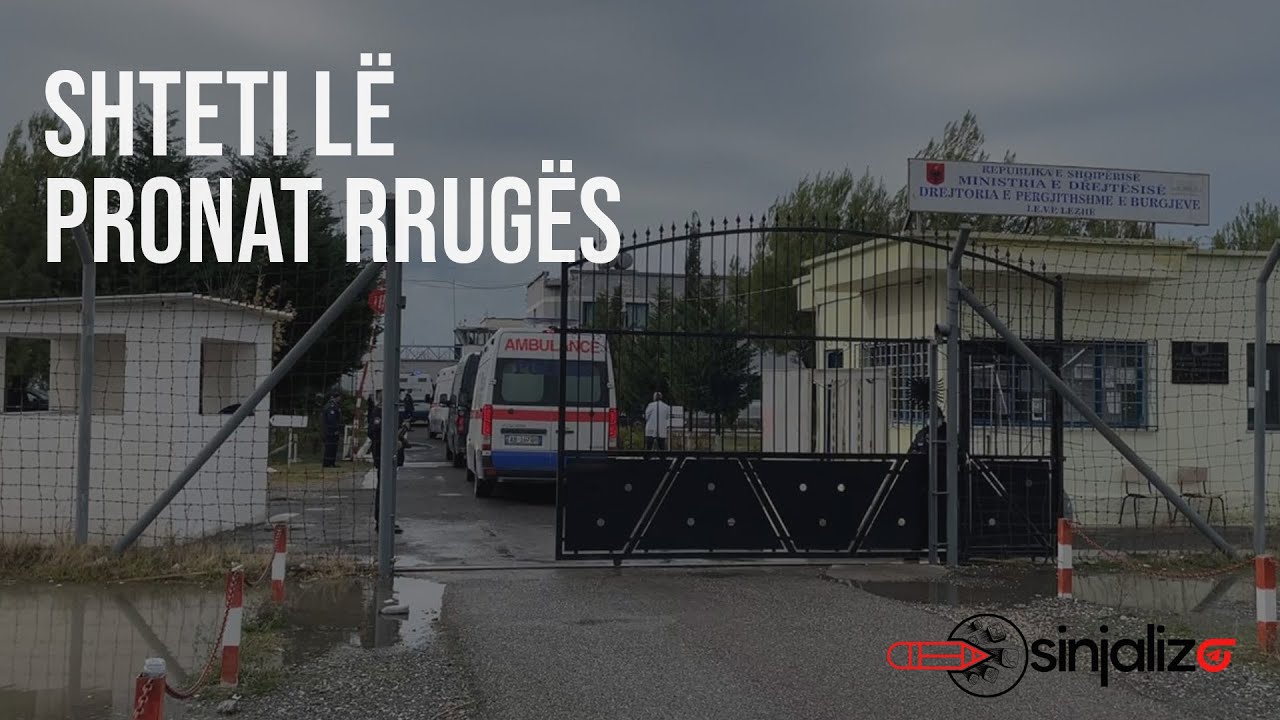 29:45
30:08
30:45
16:47
11:14
30:29
29:49
19:53
21:32
What's your reaction?
0
Smile
0
Lol
0
Wow
0
Love
0
Sad
0
Angry